Instagram is a platform that has evolved continuously to keep up with the latest trends, along with which is Instagram marketing. Every new feature brings something new for the brands to experiment with.
Due to the dynamic nature of Instagram marketing and the platform itself, it becomes difficult to gauge how it will evolve next. Here are five key trends that will help you know what to focus on in 2019.
Influencers get more authentic

Influencer marketing is not a new trend, but it is here to stay. Brand-influencer collaborations continue to be essential in most marketers' instagram marketing strategies. And the fact that influencer content is considered more authentic than brand content, will be the key driving factor for this trend.

2018 saw the rise of a new breed of instagram influencers focused on authenticity. In order to keep their followers and their brand deals, expect instagram influencers to get more personal and authentic in 2019. This includes talking about sponsored content, and some influencers even go as far as thanking their followers for supporting their sponsored posts, and explaining how much of their income comes from sponsored Instagram posts.

If you plan on working with Instagram influencers in 2019, learn in to authenticity. One of the best ways to create authentic branded partnerships is to build longer term relationships and brand deals.
Instagram Stories and vertical videos will continue gaining traction
With the increasing use of mobiles to access social networks, the emergence of vertical videos was inevitable. Brands used to post heavily videos on Instagram to attract customers, but these videos take too much time. In 2019, less polished videos will work better on Instagram.

Actually, things are different from YouTube, not so much users are interested in viewing exquisite videos on Instagram. Instead, Instagram users are looking for content that is much more authentic and relevant to them. And not only Stories, Instagram Live and IGTV are all supportive vertical video format and have made it a big Instagram trend.

Instagram Shopping roll out to help advertisers to directly connect their target clients

With more than 1 billion users, Instagram is undoubtedly the new home for brands who want to gain more attention on social platform. Instagram has added shopping features in 2019 and they aim to bridge the gap for marketers who want to use this instagram not only as a marketing tool but also an e-commerce channel. Using Instagram shopping posts is definitely a great way to showcase your products and drive more purchases.
Micro-brand marketing and influencers will dominate Instagram

As a true social channel, Instagram favors micro-brand marketing and influencers due to their excellent interation and storytelling. Thus Instagram has become one of the best content distribution channels for micro-brands.
Besides, research has shown that the direction of inluencer marketing has simply changed–brands increasingly turning to networks of micro-influencers. Influencers with a smaller, yet more niche can better forge engagement than celebrities with a massive following but a hollow interaction.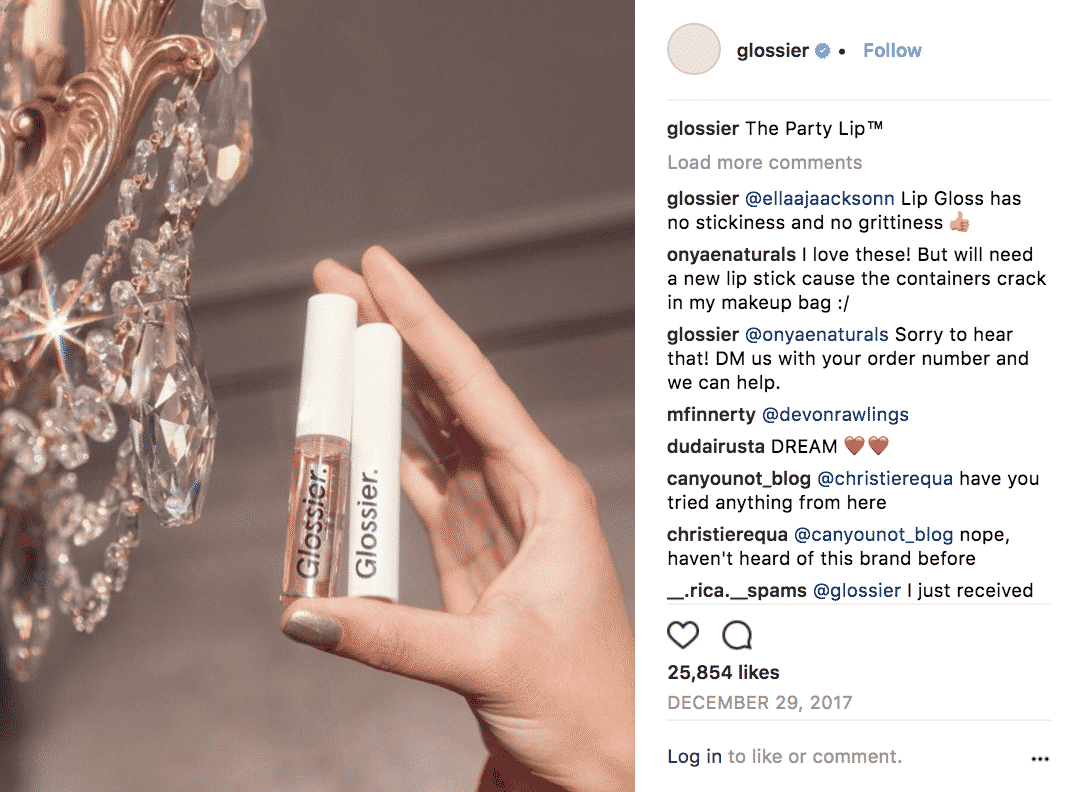 Instagram will continue to evolve, and these trends will shape the future of Instagram marketing. Leverage these trends to grow your business and boost your Instagram presence.