Reports show that an Instagram post with at least one hashtag averages 12.6% more engagement than a post with no hashtags.  Hashtags are powerful. They can help your posts reach a target audience, attract followers in your niche, increase engagement, and develop a more positive and recognizable brand image.
Here are some tips on how to use hashtags
First, you'd better follow hashtags on Instagram. It works just like following a user's profile. And if you have a unique hashtag, you can invite your followers to follow this hashtag so that your content can appear in their feed. It increases your chances of engagement.
To achieve better results, don't use the same set of hashtags for all the post and Stories you have. Mix different content hashtags, use the brand and realtime event ones.  Copying and pasting the exact same list of Instagram hashtags into every single post and call it a day won't just impact your engagement, but it can also make you look spammy! A nicely working strategy here is to combine tags of different content (but they should be relevant to your business) and different density.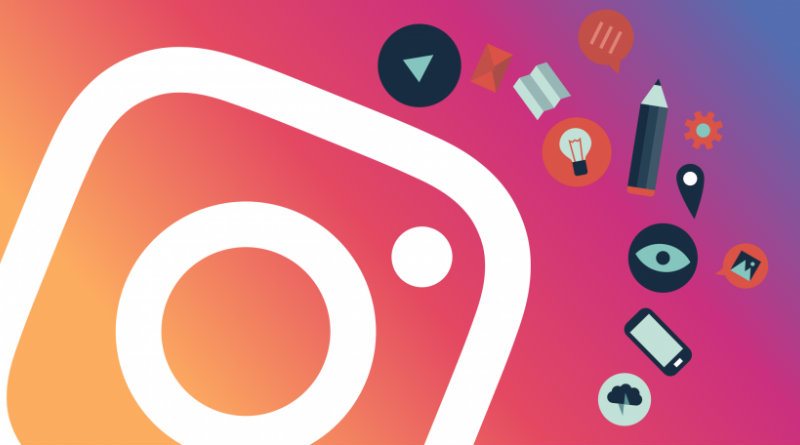 Instagram allows using only 30 hashtags, so we'd recommend placing all 30 marks under each post. This will help you to be discovered.  If you can find thirty super relevant hashtags to add to each post, then you should definitely go for it. For example, if you target small business owners in the fashion industry, you may have multiple hashtags that you use on different topics.
To make your Instagram account work and to make posts get a large number of followers, likes, comments, and shares, you need to use the right tags under each post.
Content hashtags–They work really well to promote your posts. But before putting them under your publication, make sure that tags are relevant and reflect the idea of your text, photo or video. And your business, of course.
Brand tags–These tags are your own digital signature on Instagram and help your potential clients get more information with your own brand hashtags. This works as social proof and your new followers and potential clients will trust you more. So don't forget to use your branded hashtag whenever it makes sense!
Realtime trending hashtags–These hashtags may work rather well if you choose the right ones that match your business.
With these hashtags, you can systemize all the information you have in your account and let your followers find posts that are useful and interesting for them.
But don't play too much with spam hashtags those good old #like4like #follow4follow tags.  Their density is so high that your post can't even be noticed. Or you'll simply get banned.