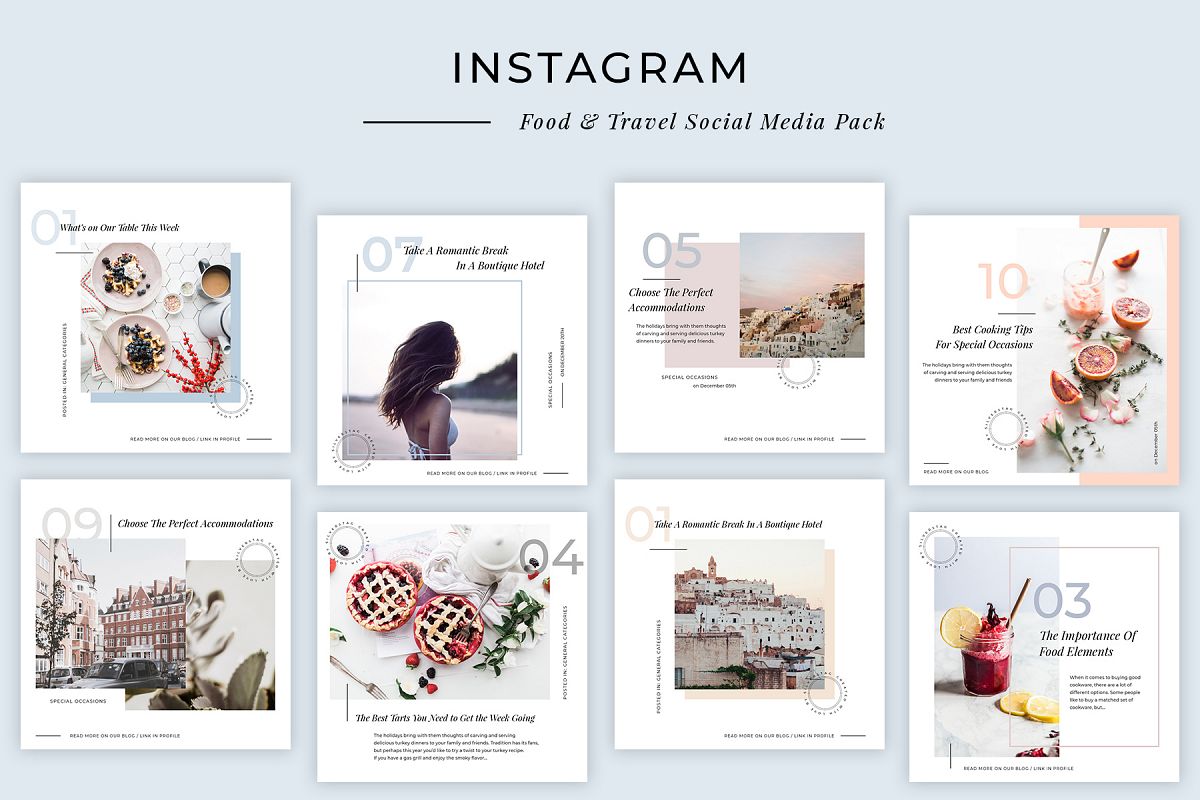 Instagram content is more important than ever before. As there's more competition in the Instagram world and high-quality content gives you another opportunity to monetize your account. Besides, the Instagram algorithm makes it tougher for you to stand out. This means you need to find your niche and really dedicate your efforts to that very niche.
To create high-quality content, you'll need a plan and strategy for all your posts. Just make sure you have variety in your week or month content. When you plan out your content, try not to post contents that are too similar side by side in case your followers get tired of the content.
Facebook has added Instagram scheduling to Creator Studio and now you can schedule your posts via an official app. Facebook Adds Instagram Scheduling to Creator Studio
Consistency is key to helping your audience know about you and overall aesthetic. Actually, all the successful accounts have a strong Instagram aesthetic they stick to.
And on that basis, here are some tips for you.
1. Make your posts with online design tools. You may not be a fabulous photoshop user and online design tools help a lot when it comes to creating attractive visuals.  Canva and Venngage are great tools to help you.
2. It's also important not to ignore the variety of contents formats. Try out carousel posts, videos, and GIFs. You may also want to vary your content themes promote engagement. GIFs are interactive and are an easy way to help you stand out from the crowd. Instagram users like that so much.
3. If you don't have enough time to create your own Instagram content, you can also repost from accounts similar to yours. But do ask their permission and give proper credits.